Registration Process
Complete your online application form at ACT website
Non-refundable application fee (Please send the deposit slip)
Copy of original undergraduate diploma and student (PDF format)
Copy of Undergraduate and High school transcript (PDF format)
Two passport-size photographs (JPG format)
Copy of a non-expired identification document (PDF format)
Registration Fee
Local Students
Application Fee 1,000 Birr
Tuition Fees 1,500 Birr/Credit
Foreign Students
Application Fee $25 USD
Tuition Fees $110 USD/Credit
Please deposit your registration fee to one of the following bank accounts
1000416439207
67483464
Pay Now
Why ACT'S Online MBA
Working professionals who are slowly becoming more managerial, or want to climb the corporate ladder, and need more holistic business knowledge in order to succeed - not just technical knowledge from their field.
With increased flexibility and access to many resources, our students in online MBA programs enjoy a host of benefits, both during their studies and after graduation. This makes ACT's online programs much more attractive than traditional on-campus programs to many students. The following list details some widely recognized benefits of pursuing an online MBA at ACT.
Background of The Program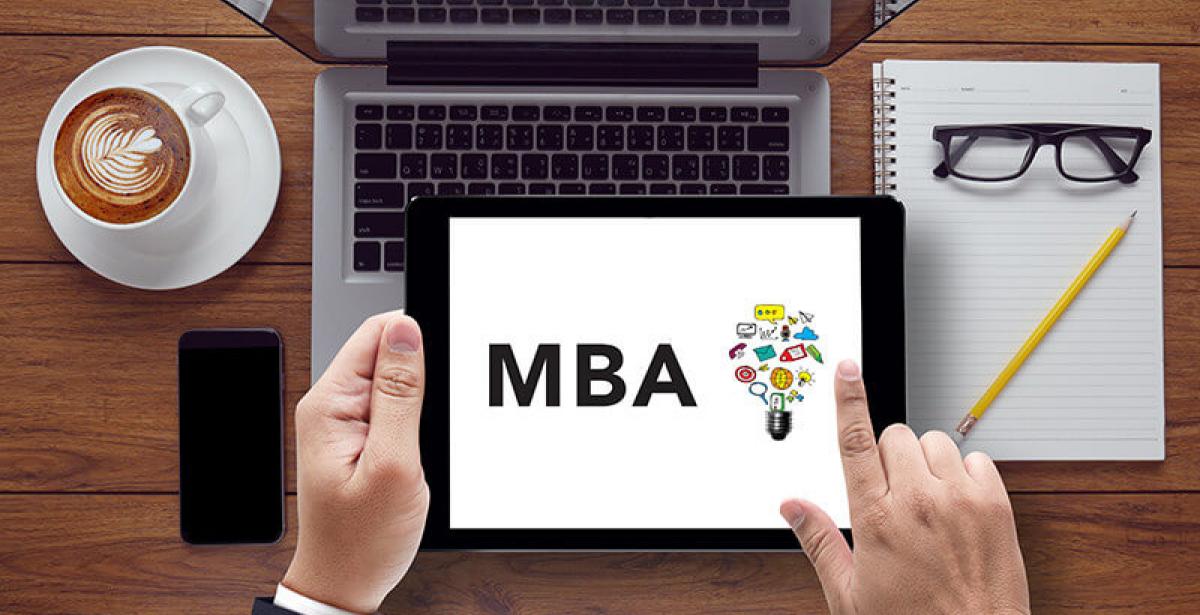 An online MBA offers the same rigorous curriculum as its on-campus counterpart; instructors simply tailor coursework to online platforms. Technology permits location- independent study, opening a variety of attractive educational options for prospective students. An online-based MBA offers an opportunity to attend remotely without the expense and hassle of relocation, and it permits you to have more control over your pace of study.
ACT is an Approved member of Oracle Academy where ACT students can enjoy free courses.
Duis aute irure dolor in reprehenderit in voluptate velit.
The Online MBA is a general management degree requiring a minimum of 36 graduate credits. Our program is designed so that a student can complete the 36 graduate credits of degree requirements in about 2 years (Only one year and half course work and the remaining six months will be Thesis/Project). The curriculum of the College offers a range of business courses to train students to create new businesses that offer life-sustaining products and services. Issues of ethical integrity, social responsibility, technology, and environmental sustainability are integrated into all the business courses. Our Online MBA program presents a more cost-effective alternative to on- campus programs.
Core coursework for an MBA includes accounting, finance, marketing, management, economics, and business law. Specializations may include business analytics, international business, entrepreneurship, management information systems, and real estate. Students typically acquire 2 years of work experience before entering an MBA program, with graduates commonly working in areas like consulting, operations, marketing, and finance. The program also offers courses that equip graduates with the skill that enables them to successfully manage effects of global business change, risk and diversity. The program also aims at producing professional business mangers that can undertake research, consultancy works and training in management disciplines. The program produces professionals that capable of creating new businesses that offer life-sustaining products and services handling various business tasks in private, government and non-government organizations at local, national and global level.
The Master's program in Business Administration (MBA) is expected to provide students with the skills and knowledge that enable them to integrate various business functions with the overall strategy of an organization. Therefore, the proposed program is designed in such a way that it equips graduates with advanced tools of entrepreneurship, project management ,business research, and skillful identification of consumers' needs, enhanced integrated communication, and improved arts of commodity marketing, professional business development and consultancy, global marketing and higher-level skills in strategic planning for organizations.
Our MBA Program
DATES OF LIVE CLASSES – Evening and/or Weekends.
SEMESTER SPAN AND PAYMENT TERM – 4 Semesters (6 months each Semester).
TOTAL CREDIT HOURS - 36.

LIVE TUTORIAL – Weekends and evening (Optional).

MODE OF PAYMENT – Both online and direct transfer to banks.
Frequently Asked Questions